The Motor City Chapter is Chapter 91 of POCI. Officially formed in 2007 our club encompasses the "Tri-County" area (Wayne, Oakland, and Macomb Counties) in South-Eastern Michigan. We have a bi-monthly newsletter "Spokes" published by Gains McDonald.
We are dedicated to the Preservation, Restoration, and Enjoyment of Oakland, Pontiac & GMC Vehicles.
We have a yearly Motor City Summer Roundup, on the second Saturday in July, at Bakers in Milford. The purpose of this event to raise awareness and support for the Joe Kocur Foundation for Children, www.joekocurfoundation.org. New this year, is that Oldsmobile's and Buick's, have been invited to attend the show.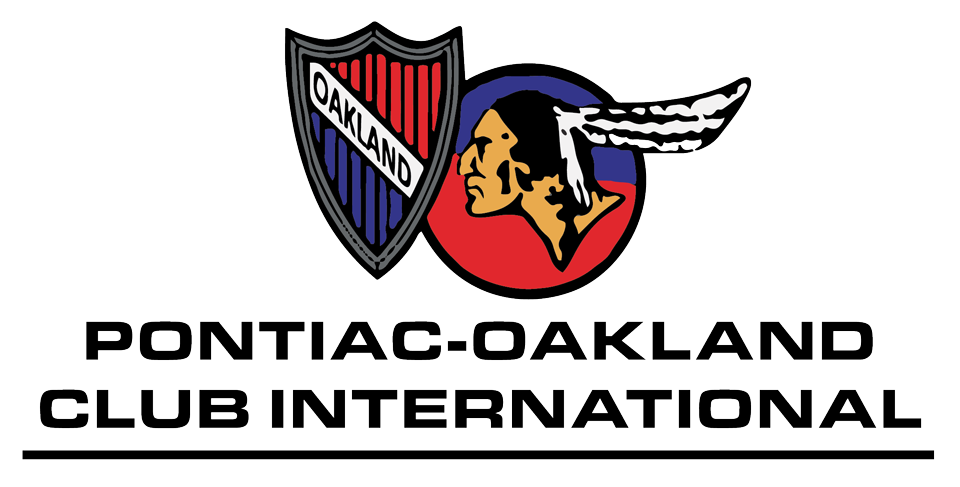 President
Kenny Galdes
Secretary
Ray Santo
Treasurer
Ray Golota
Director
Tom Lange
Activity Coordinator
Mike Cushing
Newsletter Editor
Brian Doughterty