We recently hosted the our 2019 Motor City Roundup at Bakers of Milford. Here is a video compilation and pictures from the event.
Best of Show – Ron & Shelley McDonald with their 1965 GTO.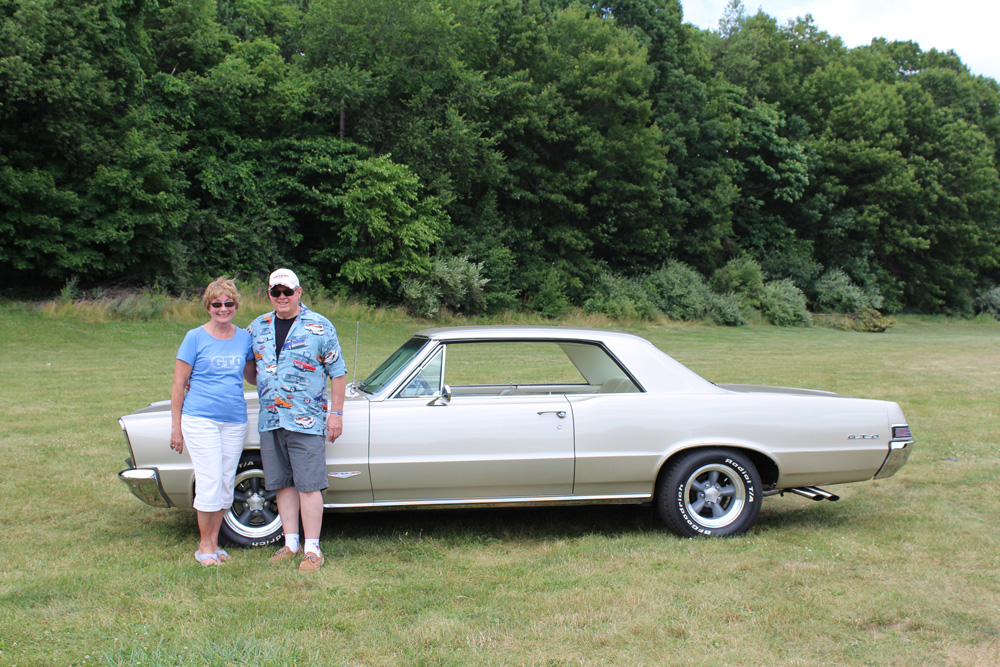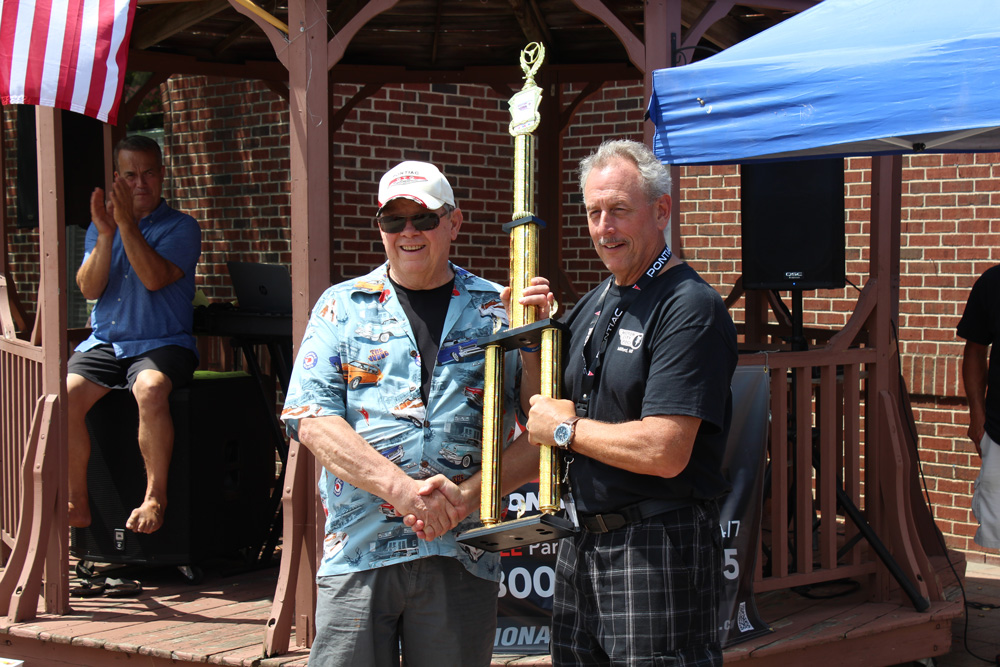 Joe Kocur Award – John Shook, 1964 GTO.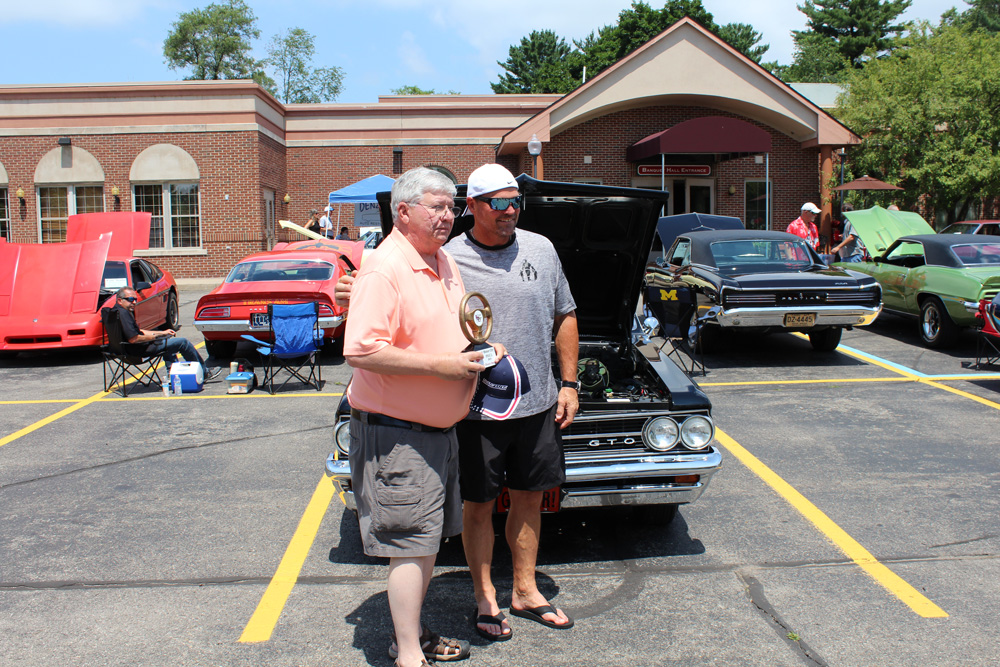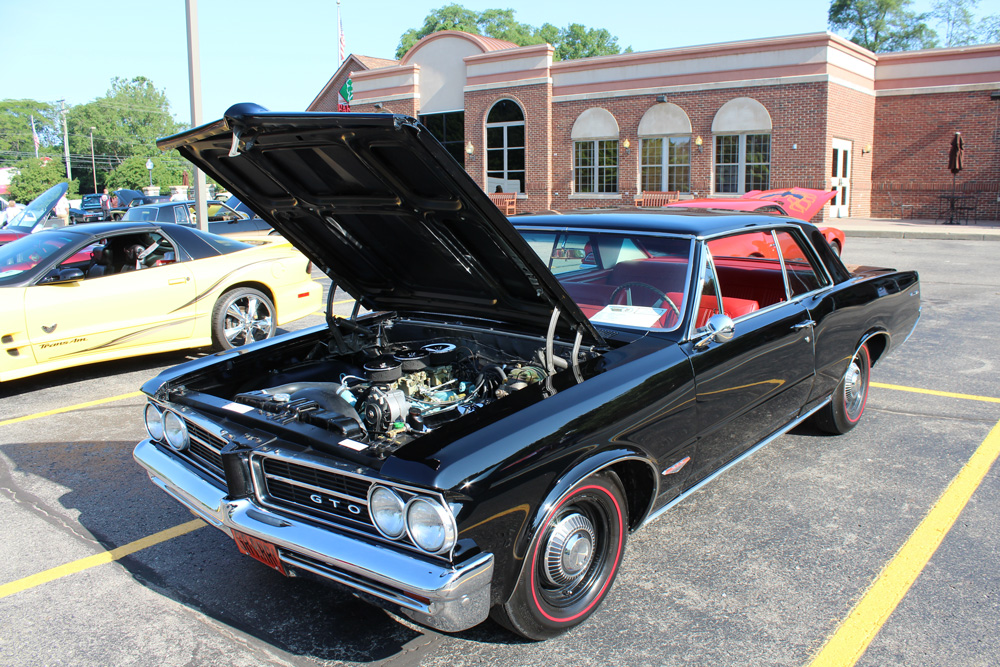 We recently visited the Ken Lingenfelter Collection in Brighton, Michigan. Here are some videos and photos from our visit.